Premises Liability in North Carolina
Slip-and-fall injuries may be obvious right away, or they can develop over time—especially if there is head trauma.
Symptoms of brain injuries may take time to manifest. Fortunately, in the statute of limitations for premises liability cases in North Carolina is three years from the date of the accident.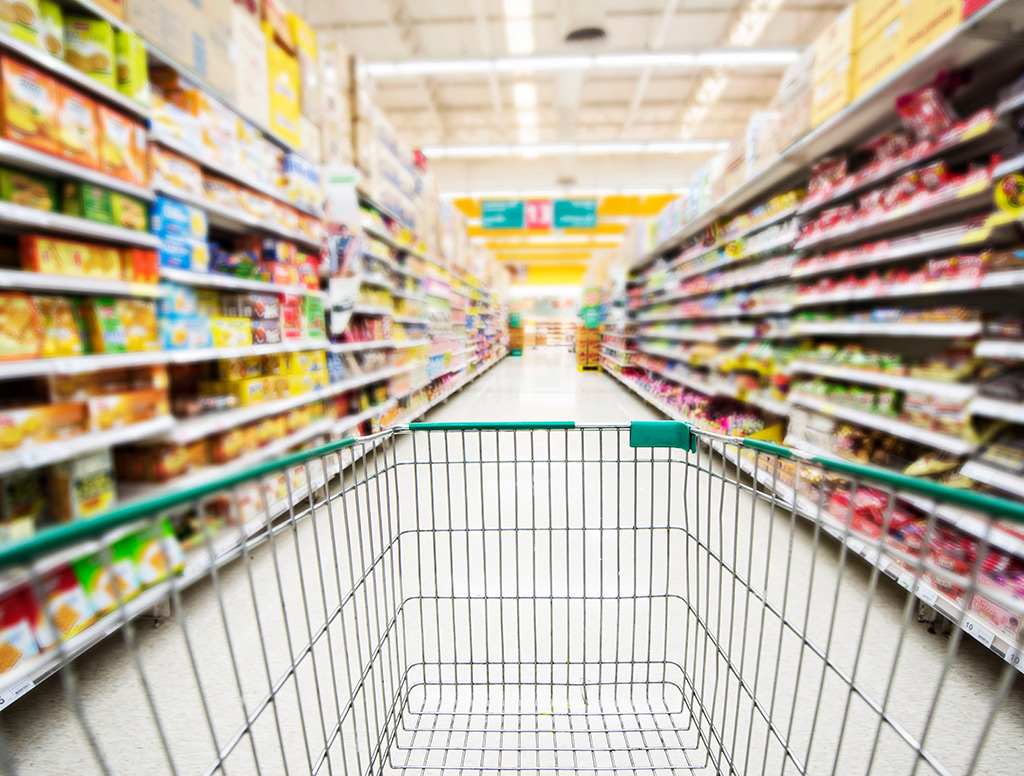 North Carolina premises liability cases don't necessarily occur on commercial property. You may be at your neighbor's house when you fall, or your child could be playing at a friend's house and access a swimming pool unsupervised. Whether you pursue an injury claim against a business or an individual, you want to ensure all your rights are protected. Ask our premises liability attorneys for a complimentary case review so that you understand everything you are entitled to under North Carolina premises liability law.
The slip-and-fall attorneys in Raleigh with Owens & Miller help individuals who have been injured or suffered property damage as a result of another property owner's negligence. Premises liability cases are diverse. They range from:
Not maintaining landscaping properly, which may impede a parking lot or other driveway visibility
Property owner failing to properly fence a pool and a child suffers a drowning accident
A store not cleaning up a spill and marking the area with adequate signage
Loose stones in a walkway
Torn or loose carpeting
Inadequate lighting
Dog owner fails to restrain their dog
Loose boards or stair rail on a deck
Missing or loose boards on stairs
Falling merchandise in a retail store
Injuries caused by retail store employees operating machinery (forklifts, stockers, etc.)
Improperly secured doorway thresholds
Defective and unsafe furniture
Any unreasonably unsafe condition that exists on someone else's property

Also, premises liability may be a part of another type of personal injury case. There could be the opportunity for a third party claim. Inadequate fencing may result in a dog bite attack, which means you will need to understand how North Carolina's one-bite rule may affect your case. Loose carpeting at a day care facility may cause child injuries, poor landscaping that causes trees to block views on a street may cause a car accident, and improperly repaired or maintained stairs in an office could cause a work injury—resulting in a workers' compensation case.
Time may be of the essence for your premises liability case if you are approaching the three-year mark of the statute of limitations. Discuss important items that can be used as evidence, how claims against homeowners' insurance and other property liability insurance policies are handled, and more with an injury attorney at Owens & Miller.
No Recovery, No Fee.
We handle personal injury cases in Wake County and surrounding counties of central and eastern North Carolina. Call 919-719-2750, or contact us about your situation.