Social Security Disability
About half the Social Security Disability applications in North Carolina are initially denied.
According to the Social Security Administration, from 2001-2010 the number of denied disability claims averaged nearly 53%. Of these denials, there are individuals who do qualify for Social Security Disability. The SSA reported that 3-13% of denied claims received awards after being initially reconsidered. Our North Carolina Social Security Disability attorneys handle claims from the beginning, and we also take on cases where the applicant was denied.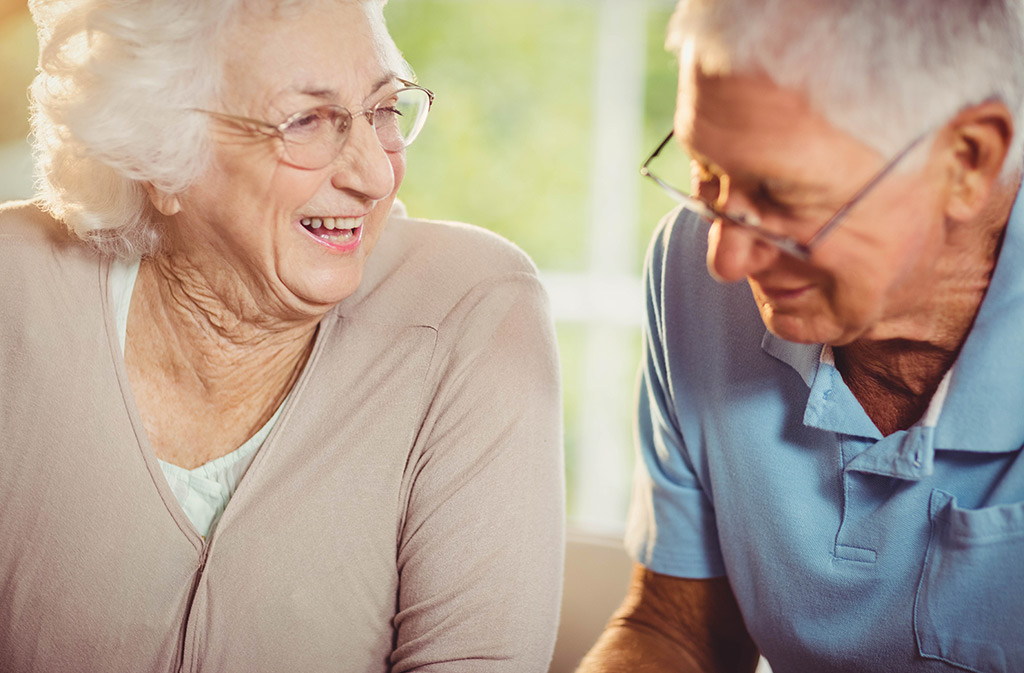 Social Security Disability Appeals in Raleigh
When your disability claim has been denied you may need a lawyer or you may be able to manage the appeal on your own. No matter where you are located here in the Tar Heel State, we can review your disability claim. Although our disability lawyers are based in Raleigh, we handle disability appeals from the mountains to the coast. When it comes to hearings, documents, and deadlines—our disability lawyers can explain the entire process. If you have received a denied claim, time is of the essence. You must submit an appeal within 60 days of denial. If you miss this deadline, you may lose your right to appeal the case. We understand how time-sensitive this process is. Please don't hesitate to contact our attorneys.
Disability Claims Appeals Process
There are four stages of the appeals process. (Learn more about Social Security Appeals in Raleigh.) Everyone has the right to an appeal in the following order:
Reconsideration. This step involves review by an objective party who was not involved with the initial application decision.
Hearing by an administrative law judge. If a claim is still denied through a reconsideration, the next step is a hearing with a judge and the applicant has the opportunity to bring witnesses.
Review by the Appeals Council. If the decision from the hearing has not provided adequate benefits, the Appeals Council will review your claim and make one of three decisions: Your case may return to a judge, the Appeals Council may present their own decision on your case, or the review could be denied.
Federal Court review. In the event the claim is denied by the Appeals Council or their decision did not provide adequate benefits, the claimant may file a lawsuit to appear in Federal Court.
When you select a disability lawyer you are retaining the lawyer to act as your representative. Throughout the appeals process your attorney can complete and file necessary documents to administer the appeal, assist in requesting and gathering medical records to support the claim, and be present or attend in your place all hearings and conferences related to your disability claim.
No Recovery, No Fee.
We handle personal injury cases in Wake County and surrounding counties of central and eastern North Carolina. Call 919-719-2750, or contact us about your situation.