Wrongful Death Lawyers in Raleigh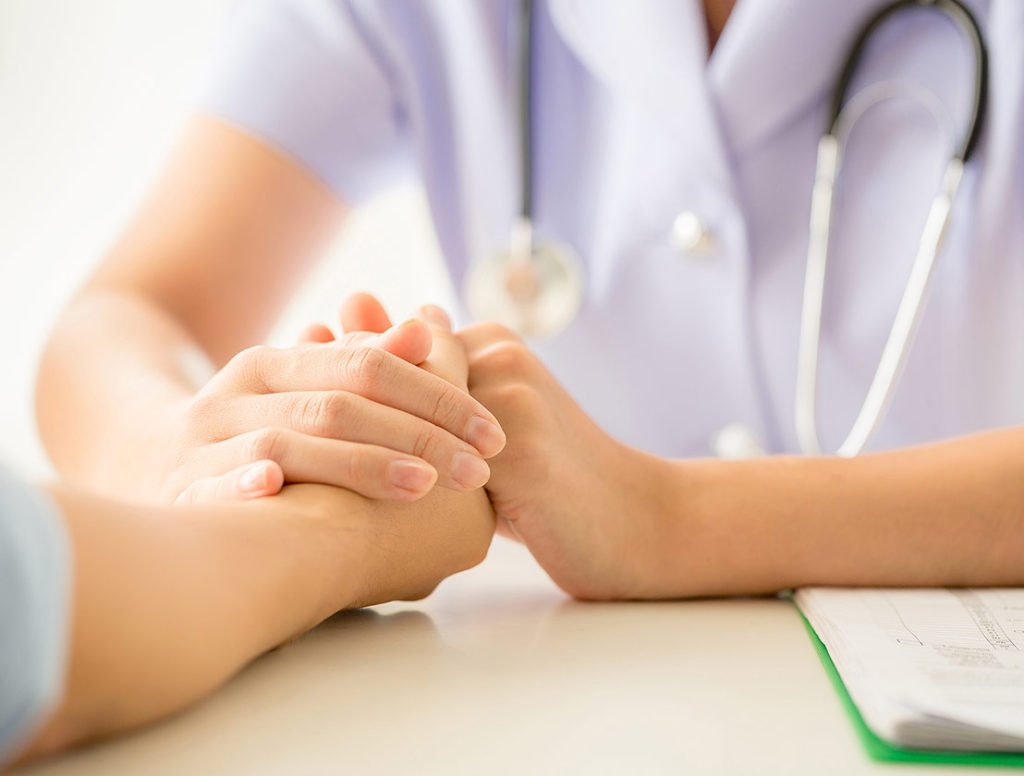 The death of a loved one is tragic. When their death is caused by the carelessness or recklessness of another party, the loss is magnified. Surviving family members seek justice. Family of the deceased can file a North Carolina wrongful death lawsuit. Although no amount of money can fully compensate for the loss of a loved one, a wrongful death claim can cover economic losses and acknowledge the sudden and profound void in the survivors' lives created by the person's untimely death.
When dealing with the loss of a loved one, the family should be focused on important matters such as funeral arrangements, distribution of property, care for minor children, paying bills, and carrying out the person's last wishes. The wrongful death lawyers at Owens & Miller aim to take on the worries and the details of your legal claims to allow you to grieve and focus on moving forward.
The Raleigh wrongful death lawyers at Owens & Miller PLLC handle litigation throughout North Carolina. Time for grieving is necessary and healthy, however it is important to act quickly in a wrongful death claim to protect your rights and preserve evidence of the wrongdoing. Under North Carolina law, the statute of limitations for wrongful death is shorter than for other types of civil claims. It is important to have an advocate working hard for the estate from day one to open the estate and clear the way for a wrongful death claim.
A wrongful death claim is not simply a "bigger" personal injury claim. You need a North Carolina wrongful death lawyer who understands the wrongful death statute and who has the knowledge, experience and resources to get the job done. Attorneys Will Owens and Kimberly Miller have each handled wrongful death claims throughout North Carolina. Insurance companies and other corporate defendants know which attorneys and firms are experienced and which ones are not. Furthermore, they know which attorneys are quick to settle and which attorneys are willing to go to trial if necessary.
Will Owens is one of the few attorneys in central North Carolina who has actually tried a wrongful death case before a jury in recent years. (Most cases settle before trial.) After an insurance company denied a son's wrongful death claim for the loss of his father, Will successfully tried the case and obtained a verdict for damages.
Filing Wrongful Death Claims in North Carolina
Under North Carolina law, the victim's estate may bring a claim for monetary damages that the deceased would have been able to pursue if not for his or her premature death. Family members may be compensated for:
Hospital bills
Funeral and burial expenses
Lost wages and projected earnings
Loss of love, affection, support and guidance
Household contributions
The estate can also seek damages for conscious pain and suffering of the deceased prior to death.


Wrongful death claims are pursued by the executor named in the will or an administrator appointed by the Clerk of Court in the deceased's county of residence. The administrator may be a spouse, adult child, parent or, when appropriate, a sibling or other relative.
Many attorneys and firms take on a large volume of cases and simply settle the "good" or "easy" cases to avoid litigating the claims for full value. Our wrongful death lawyers in Raleigh are ready, willing, and able to go the distance to ensure that you obtain fair and just compensation for your loss. We also welcome out-of-state executors and family members who are looking for local counsel to handle a North Carolina wrongful death claim.
No Recovery, No Fee.
We handle personal injury cases in Wake County and surrounding counties of central and eastern North Carolina. Call 919-719-2750, or contact us about your situation.