North Carolina Catastrophic Injury Cases
Adjusting to life after an accident is not easy. Some accidents cause serious personal injuries.
Victims try to understand complicated injury laws, which may be just as stressful as the emotional stress they manage as a result of the accident injuries.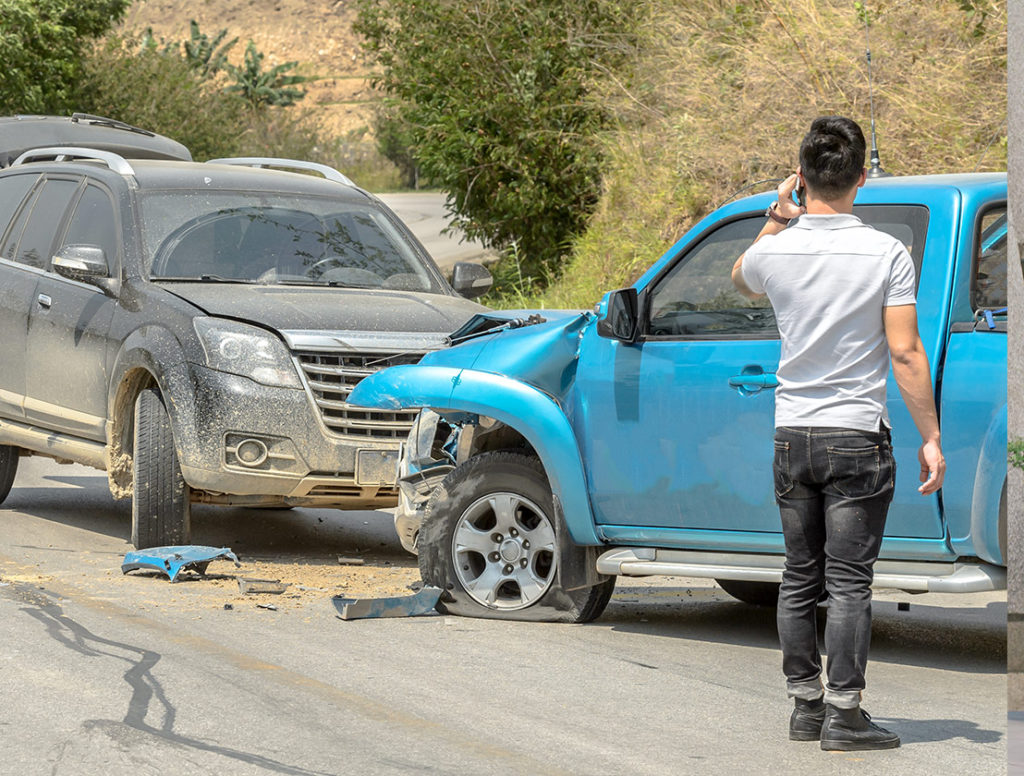 Owens & Miller's North Carolina catastrophic injury attorneys handle accident cases that have caused permanent disabilities, scarring, or a lifetime of pain management.
A devastating accident can happen to anyone. Innocent people who have been injured due to another party's negligence should be compensated to the maximum extent the law allows. Our injury attorneys evaluate cases and advise the best course for pursuing the negligent party (or parties) responsible for the accident.
Injuries cause more than pain. Owens & Miller works with victims and their families to understand every way their lives have been affected by the accident. Victims may not be able to return to work. Filing for disability may not cover lost income. Outside of financial damages, a spouse and family may suffer from loss of companionship. We advocate for each of our victims' losses.
Our attorneys also assist with wrongful death case administration in North Carolina. In 2012, the North Carolina Department of Transportation reported: "Traffic crashes increased by 2.5 percent and the number of fatalities increased by 4.5 percent compared to those in 2011." Some catastrophic injuries and illnesses may ultimately lead to death. In addition to the other financial losses noted above, surviving family members will need to manage burial costs. We pursue funeral expenses from the negligent party responsible for the fatal accident.
Catastrophic accidents encompass a variety of cases. Victims may suffer paraplegia from a serious vehicle accident or a careless doctor performing surgery. A sports accident or slip-and-fall case may involve brain damage and the victim could have a Traumatic Brain Injury affecting their entire future.
North Carolina injury laws protect accident victims. If you are having trouble understanding the complex laws governing accidents in North Carolina, contact our catastrophic injury attorneys. Our consultations are provided at no cost and you deserve to know your legal rights.
No Recovery, No Fee.
We handle personal injury cases in Wake County and surrounding counties of central and eastern North Carolina. Call 919-719-2750, or contact us about your situation.