Raleigh Motorcycle Accident Lawyers
Little respect is paid to North Carolina motorcyclists. Every rider has experienced near-misses because of careless or distracted drivers.
When a vehicle driver hits a motorcycle rider, the most common response is that they "just didn't see the motorcycle." Limited visibility is responsible for 38% of fatal motorcycle crashes, according to the National Highway Traffic Safety Administration (2011).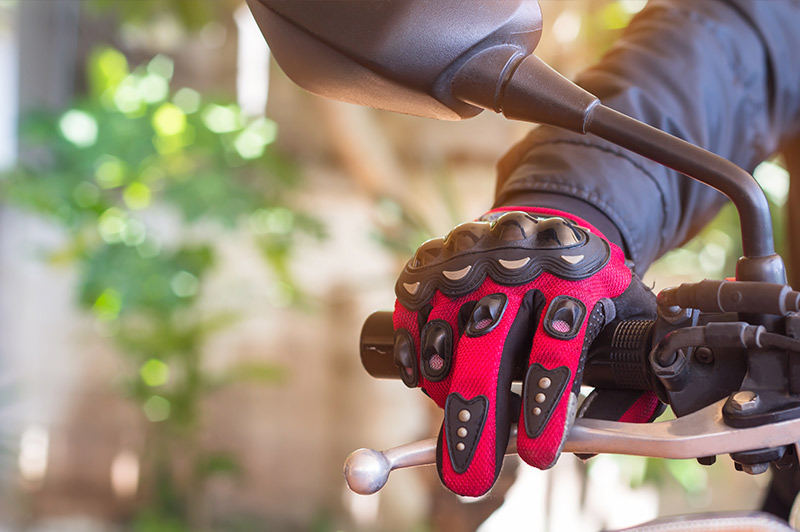 When a motorcycle accident in North Carolina occurs, motorcyclists face many obstacles, from medical recovery to their recovery of damages.
The Raleigh motorcycle accident lawyers at Owens & Miller PLLC are dedicated to helping victims who have been injured in a crash that was not their fault. Our attorneys know how to counter biases against biker stereotypes and to focus negotiations on the facts, the law, and insurance regulations.
Raleigh motorcycle accident lawyer Kimberly Miller has experience representing victims of motorcycle accidents whose claims have been denied by insurance companies based on contributory negligence.
Kimberly is certified in motorcycle safety through seminars by Accident Scene Management, Inc. She has spoken to H.O.G. chapters in Raleigh and Charlotte, and statewide to educate motorcyclists on safety and insurance issues. She advises riders on how to properly insure themselves against injury, namely by carrying adequate uninsured and underinsured motorist coverage.
Approximately 4,000 motorcycle accidents occur in North Carolina each year. More than three-quarters of these accidents result in injuries. Although statistics show the summer months are the most common time for motorcycle accidents across our state, riders are at risk at any time.
Alamance Chatham Cumberland Durham Franklin Harnett Johnston Orange Wake Wilson
36 18 169 104 24 42 68 34 317 23
More than 98% of motorcycle accidents involving another vehicle result in serious injury to motorcyclists and passengers.
With very little protection in a collision, fatalities or catastrophic injuries are common: Spinal cord injuries, brain injuries, back and neck injuries, fractures, amputations, internal injuries, and severe "road rash" burns and abrasions. Injured motorcyclists may have to endure reconstructive surgery or painful rehab and perhaps deal with disability, disfigurement, and the psychological aftermath.
We work with experts in many fields to help establish liability and detail the case for monetary damages, including punitive damages in appropriate cases.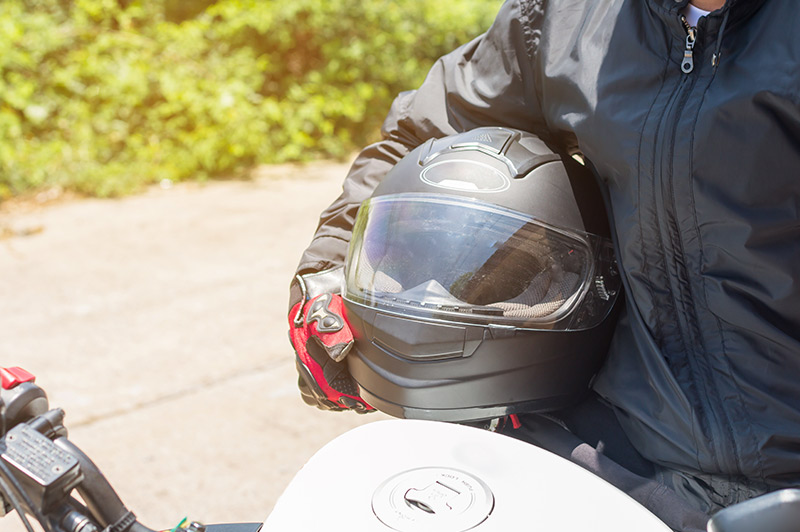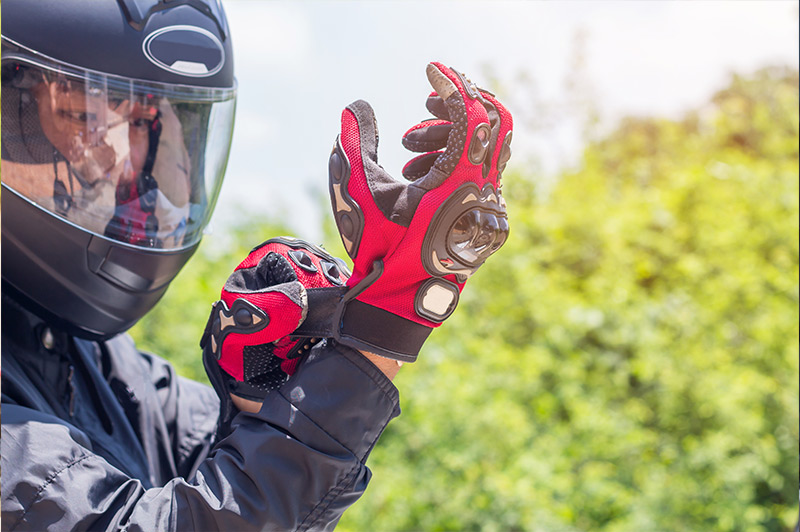 Hospital bills following a motorcycle accident in North Carolina grow quickly. Compound these medical costs with lost income if the victim cannot return to work for weeks or months, and victims may not be able to support themselves or their loved ones in day-to-day living expenses.
Owens & Miller is committed to helping North Carolina motorcycle riders get their lives back on track. Our attorneys deal with the insurance companies and fight for all available coverage under Med-Pay, liability, and uninsured/underinsured motorist policies. We also handle special issues such as passenger injury claims against a negligent operator or insurance policy exclusions for two-wheeled vehicles.
You can also contact the North Carolina motorcycle accident lawyers at Owens & Miller if you would like us to speak at your next H.O.G. chapter meeting. We can help ensure you and your friends carry enough insurance coverage if you are hit by a careless, uninsured, or underinsured motorist.
No Recovery, No Fee.
We handle personal injury cases in Wake County and surrounding counties of central and eastern North Carolina. Call 919-719-2750, or contact us about your situation.