North Carolina Wrongful Death Administration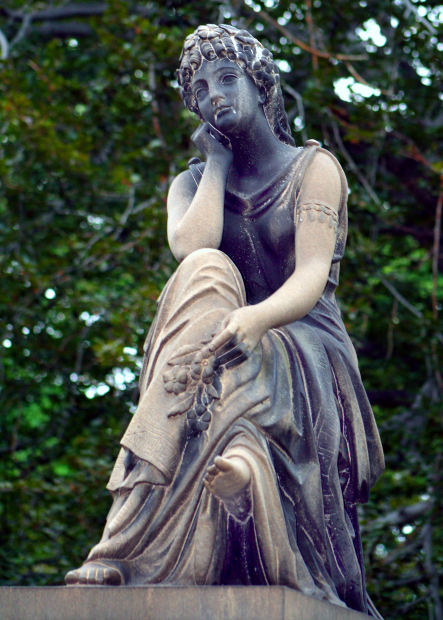 Wrongful death claims in North Carolina follow what is commonly described by surviving family members as an overwhelming and exhausting process.
This process becomes more manageable with the help of a wrongful death attorney. While families grieve and focus on adjusting to the loss of a loved one, the lawyers at Owens & Miller help move claims toward resolution, ensure critical deadlines are satisfied, and file suit before the statute of limitations expires. (In North Carolina, the statute of limitations for wrongful death cases is two years from the date of death.)
A lawsuit for wrongful death may be filed by the administrator (or executor), but first this individual must be determined. Did the decedent appoint an administrator of the estate or will one need to be set up? When the attorneys at Owens & Miller handle North Carolina wrongful death suits, we do not represent all surviving heirs.
Setting up an administrator is critical for a wrongful death claim since our lawyers handle the case on behalf of the administrator. Insurance policies also need to be researched, identified, and applicable claims submitted. Accident evidence must be collected and documented properly. Have all individuals entitled to a wrongful death award been contacted? Our attorneys help navigate these steps.
A significant amount of paperwork needs to be collected and organized when pursuing a claim regarding the wrongful act of another person or entity. To create a solid wrongful death case, these documents are necessary:
Death certificate
Report from the medical examiner
Obituary
Funeral pamphlet
Photos

Compensation for the decedent's pain and suffering, funeral expenses, loss of expected income, and loss of companionship are just a few recoverable damages under the North Carolina statutes that address wrongful death. Wrongful death attorneys in Raleigh with Owens & Miller have a successful history pursuing compensation after the negligence of another party resulted in the death of an innocent person. Learn more about North Carolina wrongful death law and schedule a free legal consultation with our attorneys.
No Recovery, No Fee.
We handle personal injury cases in Wake County and surrounding counties of central and eastern North Carolina. Call 919-719-2750, or contact us about your situation.