Intersections are the most likely place for accidents to occur.
The North Carolina Department of Transportation reported in 2012 that over 99,000 accidents occurred at intersections across the state.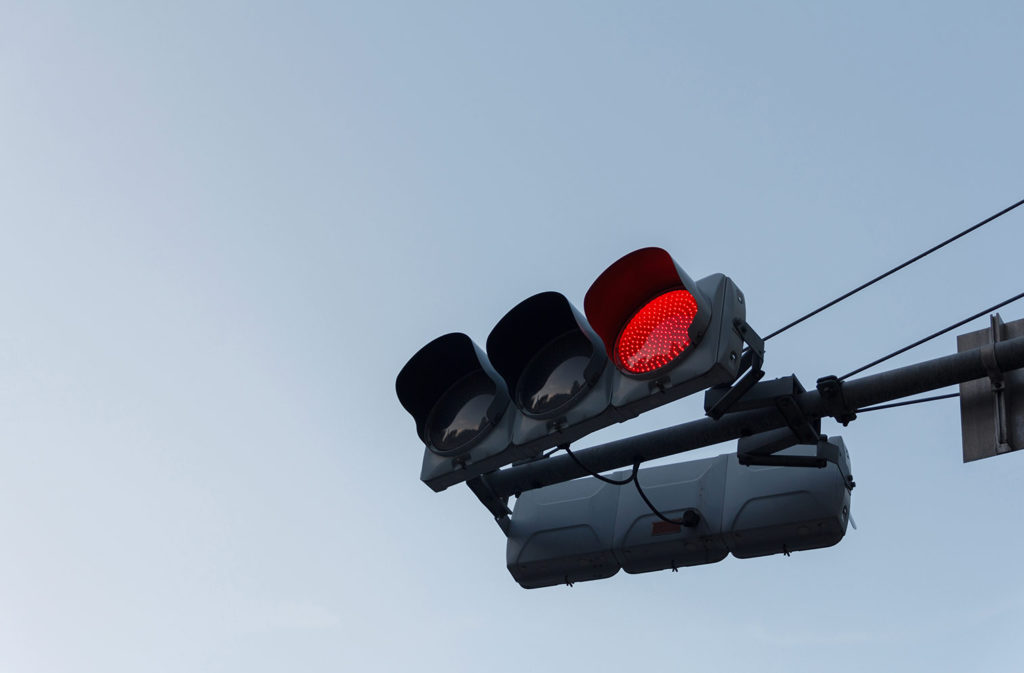 Statistics show time and again that intersection-related accidents occur most often due to a left turn, and in approximately half the cases the driver used appropriate turn signals. These findings courtesy of the National Highway Traffic Safety Administration also show that 78.6% of accidents at intersections happen on clear cloud-free days, and affect drivers of all ages generally the same. (However, there is a slight increase in probability for drivers aged 55 and over, and even higher for those 65 and over.)
Since we cannot drive around avoiding intersections, it is very likely that if we are ever involved in an accident it will occur at a crossroads.
If you were involved in an accident at an intersection, you may experience damages and challenges commonly unique to these types of accidents. These may involve:
Serious injuries. Side impact injuries, sometimes referred to as T-bone crashes, are second only to head-on collisions with respect to fatalities. Side impact collisions commonly cause serious injuries and victims may need to cover the cost of required medical treatments and long-term pain management. Liable drivers should be held accountable for causing these injuries.
Insurance. Getting hit at an intersection in Raleigh or the greater Triangle area may involve more than two vehicles. Multi-vehicle crashes require multiple insurance adjusters and may be more complicated to navigate than a two-car accident.
Liability. Most intersection accidents are attributed to poor visibility or obstructions. These factors can affect liability and may allow victims to pursue third-party claims. For example, if a property owner left debris at the edge of their property and the debris impeded the view for drivers, the property owner may be a third party held partially liable for damages and injuries. When it comes to intersection accidents, there is a higher risk of an insurance company attempting to claim contributory negligence. Contributory negligence is only recognized in some states, and North Carolina is one of them. North Carolina's contributory negligence law provides that an accident victim may not collect damages from another party if the victim in any way contributed to their own injuries.
Review your accident case with one of our Raleigh auto accident attorneys. Although Owens & Miller's office is in the Triangle, we represent victims statewide. Our attorneys have experience representing victims of various types of crashes, from tractor-trailer crashes to uninsured motorist claims. We are happy to explain how North Carolina laws affect your case.
No Recovery, No Fee.
We handle personal injury cases in Wake County and surrounding counties of central and eastern North Carolina. Call 919-719-2750, or contact us about your situation.