Prompt investigation of auto accidents is important in preservation of witness accounts and physical evidence.
Our Raleigh auto accident lawyers often visit the crash site themselves and we may hire investigators and accident reconstruction experts in cases of severe or permanent injuries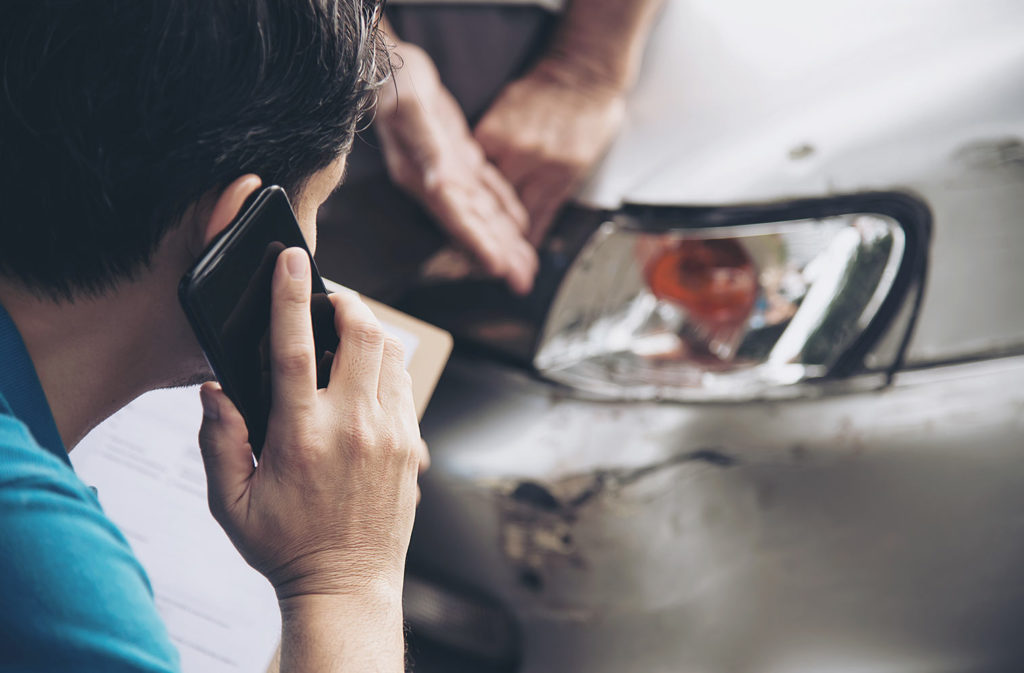 In order to receive a settlement or an award after a North Carolina traffic accident, there must be clear evidence of negligence accepted by the insurance company or jury. Whether you are recovering from whiplash injuries or are adjusting to a permanent disability, your claim will only be settled in your favor if the other party was entirely negligent. North Carolina contributory negligence law provides that you may not collect damages from another party if you contributed to your own injuries.
Our Raleigh auto accident lawyers work to prove every degree of which the other driver was negligent:
Changing lanes or pulling out into traffic
Distracted driving (texting while driving, talking on cell while driving, etc.)
Following too close
Failing to yield the right of way
Impaired driving (alcohol or drugs)
Running a red light or stop sign
Speeding, racing, or aggressive driving.

North Carolina allows punitive damages for car accidents resulting from gross negligence such as drag racing, reckless driving, road rage incidents, or drunk driving. Under traffic accident laws these damages are capped at three times the compensatory damages—and unlimited in drunk driving cases. At Owens & Miller PLLC, we excel at holding negligent drivers in North Carolina accountable. If the other driver recklessly or willfully caused an accident, we will pursue this to the fullest extent of the law to recover additional compensation for the resulting devastation.
Curious about how to prove negligence in your North Carolina traffic accident case? We can arrange after-hours appointments, including home or hospital visits if you cannot come to our Raleigh auto accident lawyers' office. We charge you nothing unless we recover compensation.
No Recovery, No Fee.
We handle personal injury cases in Wake County and surrounding counties of central and eastern North Carolina. Call 919-719-2750, or contact us about your situation.