We will investigate every negligent party in a drunk driving collision.
Fatality among drunk driving accidents is staggering. Intoxicated drivers have little to no control over a vehicle, which can result in erratic weaving or full-speed collisions. What can innocent drivers and passengers on roads do when they are struck by a drunk driver?
Some victims think the driver is the only responsible party. This is not necessarily the case. Victims may be entitled to compensation from multiple parties. 
The Raleigh auto accident lawyers at Owens & Miller pursue the negligent driver and anyone who allowed this drunk driving accident to happen. Our attorneys go after punitive damages and third-party lawsuits for injury claims when appropriate — whatever it takes to win an adequate drunk driver settlement to compensate victims and families for the losses from a senseless tragedy.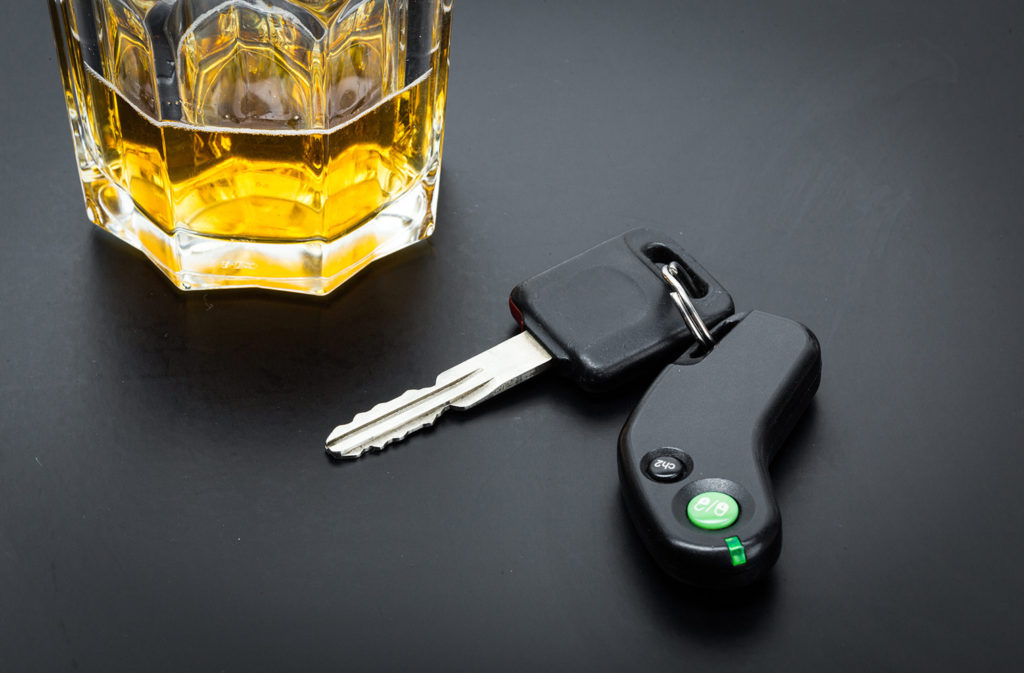 No Recovery, No Fee.
We handle personal injury cases in Wake County and surrounding counties of central and eastern North Carolina. Call 919-719-2750, or contact us about your situation.