North Carolina Auto Accident Lawyers in Raleigh
Our firm has handled more than 2,000 car accident cases.
We oversee a prompt and thorough investigation into the cause of your car crash to establish liability for your injuries and losses. We can explain the value of your claim and whether an insurance company's settlement offer is sufficient for an out-of-court settlement. Our legal team is prepared to go all the way to a jury if need be to hold the other party accountable. We can call on accident reconstruction specialists, medical experts, life care planners, economists, and other professionals as needed to achieve the most favorable outcome for you. If you need to find a Raleigh or Durham auto accident lawyer with experience in cases involving:
Careless or reckless drivers
Distracted drivers (texting while driving)
Drunk or intoxicated drivers
Uninsured or underinsured drivers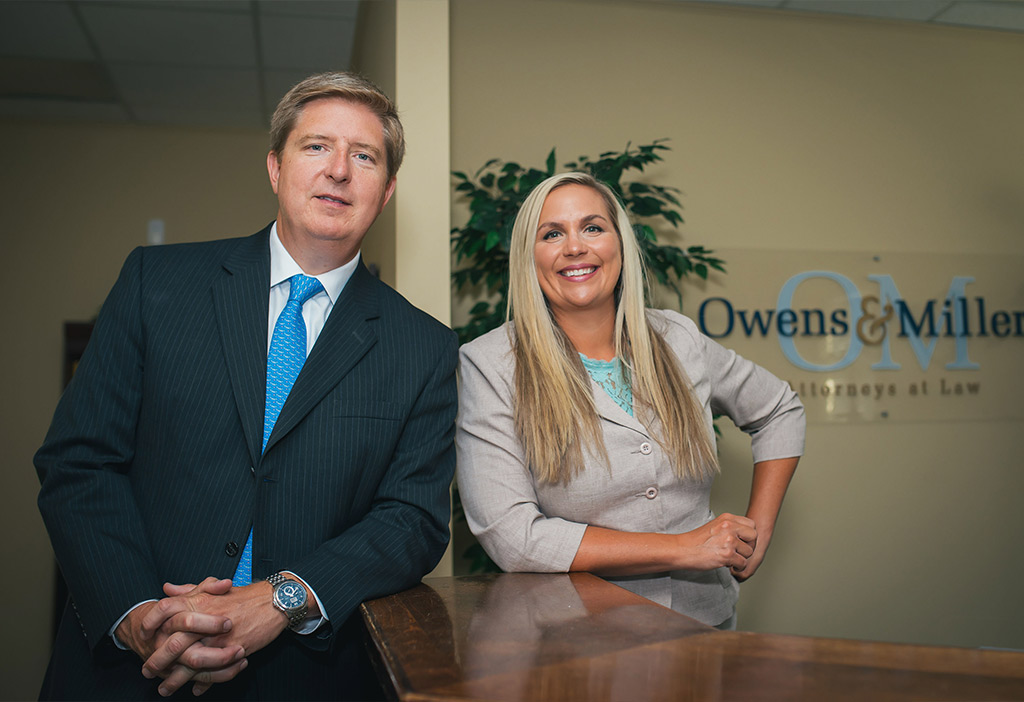 Wondering if we're the right choice for your case?
Learn more about our education, years of experience and the industry & peer recognition we've received.
Our car wreck lawyers also represent pedestrians and bicycle riders struck by cars, victims of motorcycle accidents and truck accidents, and passengers of negligent drivers.
If you are a surviving family member of a loved one who has passed away in a car accident that was not their fault, our lawyers also handle North Carolina wrongful death lawsuits.
Call to discuss your options and rights as beneficiaries – 919.719.2750
No Recovery, No Fee.
We handle personal injury cases in Wake County and surrounding counties of central and eastern North Carolina. Call 919-719-2750, or contact us about your situation.